Why would you co-operate with us?
More than 20 years of experience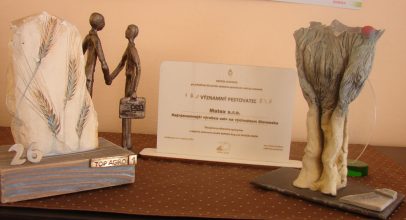 We are among the TOP AGRO winners that represents the most important agricultural  competition in Slovakia.
You will be informed about the latest trends in growing and cultivation from experts in research and practical production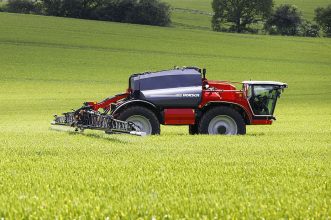 Our company has been using soil protection technologies from the very beginning. We use machinery adapted to this approach
Certified and Quality Varieties
We offer only certified seeds suitable for cultivation in the Slovak Republic.